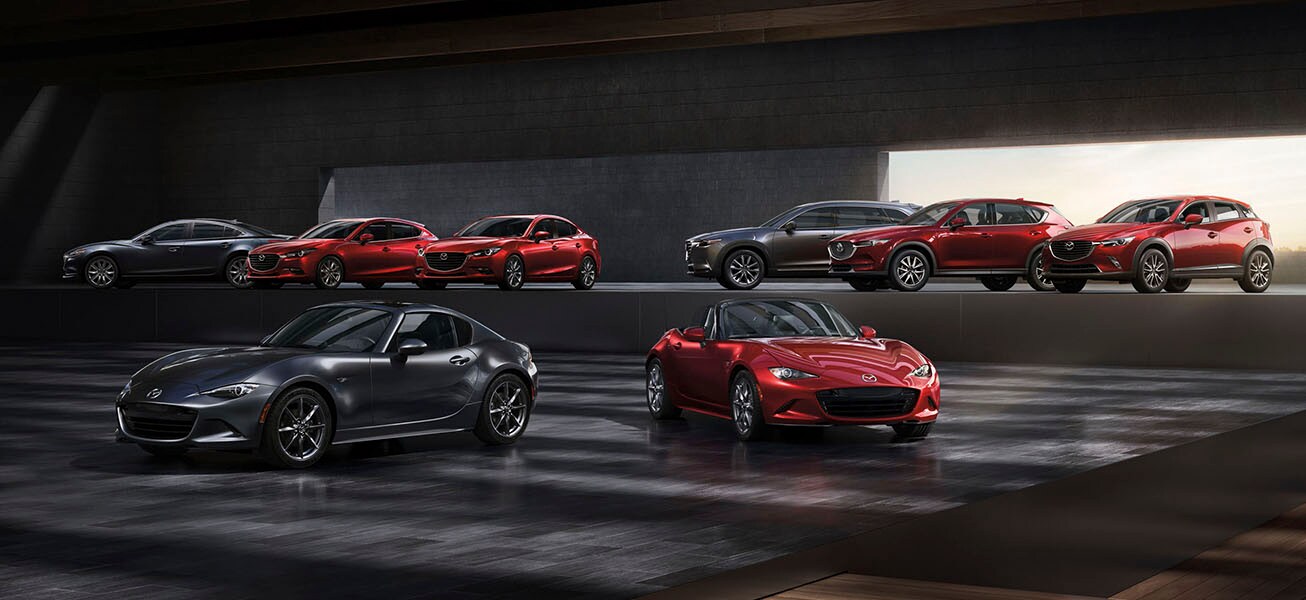 Buying a vehicle is one of the biggest purchases a person can make. What you choose will be what drives your life every day for years to come, whether you're going to work, heading off for the weekend or out for a night on the town. At Nelson Mazda, we see this as a real opportunity; an opportunity to start every workday in Eden full of confidence and every journey with a rush of thrills and anticipation. At Nelson Mazda, we pride ourselves in supplying the finest quality Mazda and pre-owned vehicles in the area, so if you're near Eden and looking to make one of the biggest purchases of a lifetime, we sincerely hope you'll come and see us and let us show you what we have to offer.
Mazda Makes the Trip as Exciting as the Destination
Mazda's design philosophy is all about excellent performance, top quality, and ensuring the drive is as thrilling as the destination. All their vehicles in the current range follow this winning recipe, providing the most modern features and conveniences and a drive that excites time after time.
Take the Mazda CX-5 SUV for example. It's a master of adaptability with a generous amount of interior space for cargo and passengers alike, the interior is packed with the latest features and technology, and all this makes it the perfect vehicle for a variety of buyers and applications. No compromises are made in achieving all this however, which you can see from the sleek body profile, the potent engine and a zoom - zoom ride the whole family will enjoy. Also available are the Mazda CX-3 and CX-7 if you desire more space or extra performance.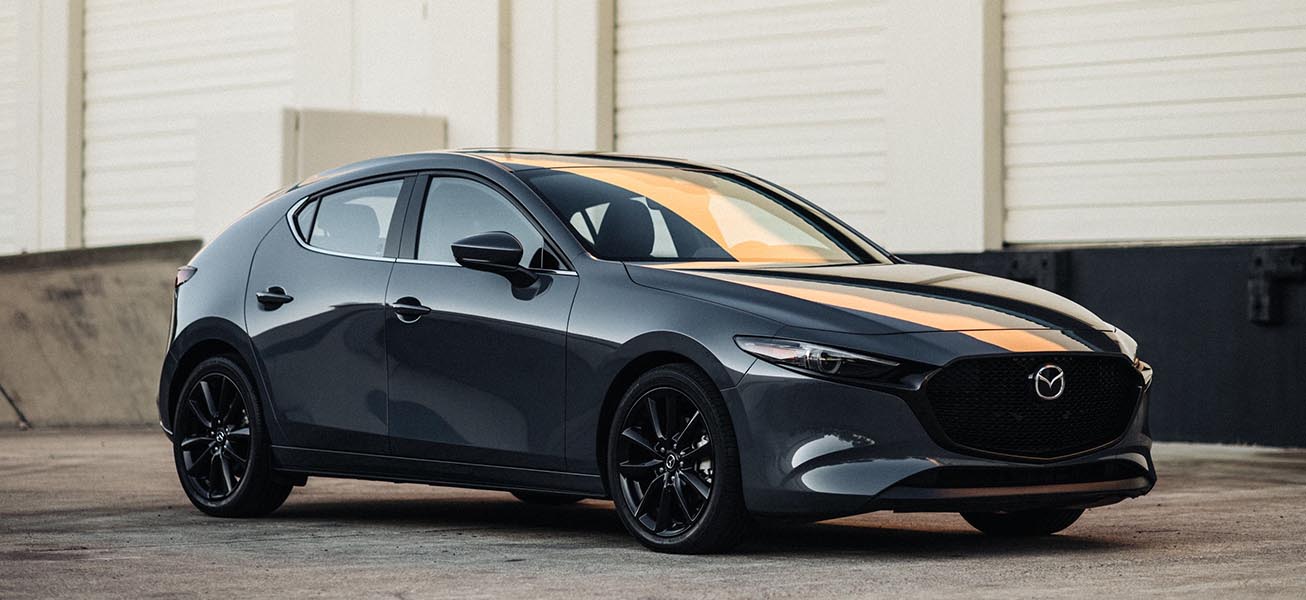 The Mazda 3 is a superb passenger car, combining a zippy ride with refinement, comfort and exhilaration. Its sporty exterior is highlighted by bright headlamps and a confident grille that are sure to leave an impression in Eden and the surrounding area. The latest innovations are all there, such as a top-quality infotainment system, high-tech safety features, and lively, charismatic engine that make every trip an absolute blast.
If you're looking for a sporty touring companion, the Mazda MX-5 is a car that really has no equal. With a compact, agile design it's perfect for navigating tight urban centers and looks seriously good while doing it. Loaded with high-class features and materials, the MX-5 Miata serves up a perfect experience for driver and passenger every time.
We also carry a healthy stock of used vehicles for you to choose from too, and through our automotive group Autos By Nelson, we have full access to over 500 vehicles in total at any time. There's no doubt we can find exactly the pre-owned vehicle you're looking for, and supply it at a price that will put a smile on your face.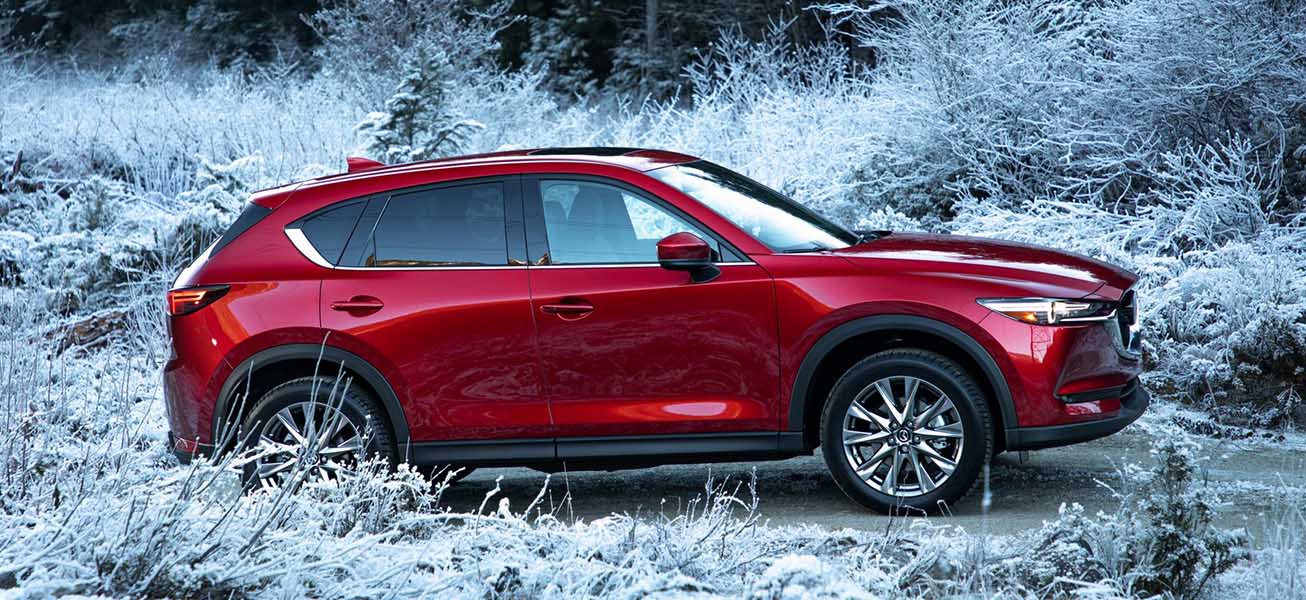 Best Mazda Dealer Around
We know we're not the only Mazda dealer around, that's why we strive every day to provide the best product and finest customer service anywhere near Eden. We have a massive selection of on-site new Mazda's waiting to show you what the brand is all about, and we back this up with an expert staff who ready to help you every step of the way from selecting your dream vehicle to routine oil changes and check-ups in the months and years to come. Finally, our pricing is second to none, and that means you get the vehicle you want at a price that won't break the bank.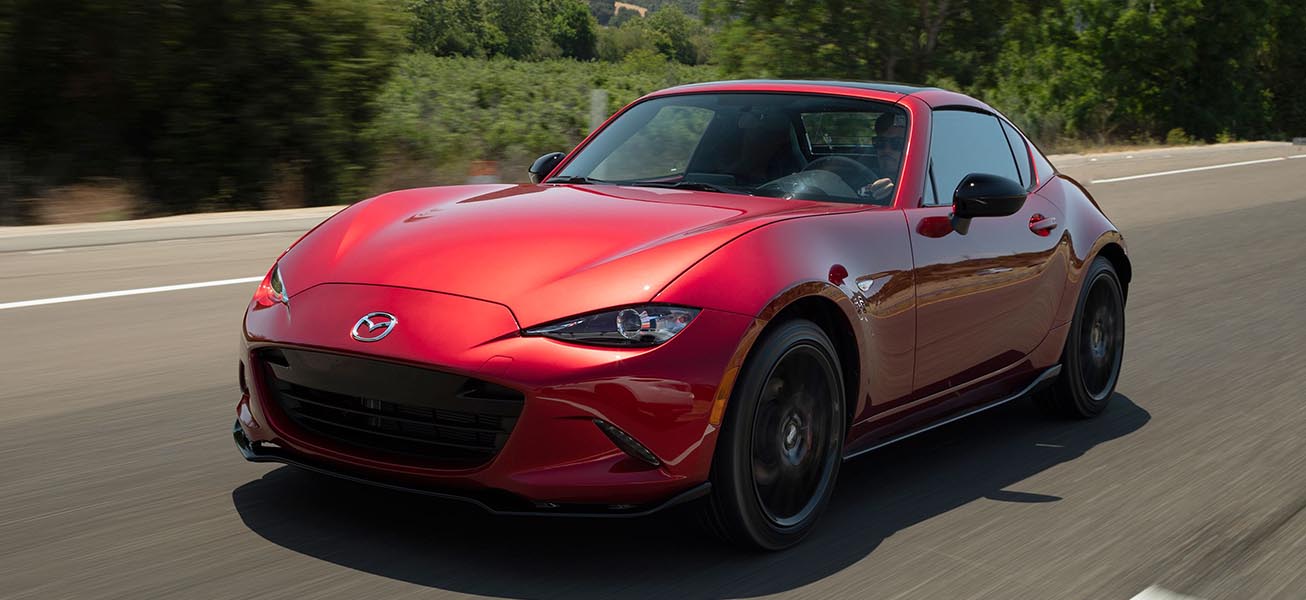 Visit us from Eden, Today!
With all the great reasons to shop with us, we really do hope you'll make the short trip to see us at Nelson Mazda today. Whether you're looking for a brand-new Mazda or a quality pre-owned vehicle, our huge inventory means you're sure to find something that suits your tastes. You can also check our stock online and call if you have further questions. When you make the trip over from Eden we can help you narrow down the best vehicle to suit your specific requirements. When you've picked out your winner, our amazingly low prices will make the final decision a simple one. We hope to see you soon and share the everyday thrill of a Mazda with you soon.